News
Check out all the latest company news and activities right here...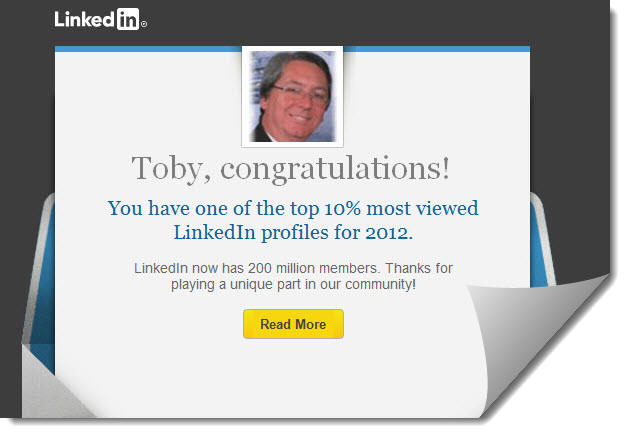 Presentations
Check out a brief video of the how STI can help make your project a success.
With all the project players and teams, it can get pretty confusing to understand who does what. The silos of yesterday are being replaced by broader expertise that may bring benefits to the project team, but may also render accountability difficult.
This presentation is aimed at identifying the project team makeup and their responsibilities at a high level.
Samples and Demos
Multi-media file that demonstrates real-time auditing capabilities based on line item purchase prices in SAP Purchase Orders. When the PO line item cost is changed in SAP, the data flow (using replication-ETL software) is examined and (in addition to receiving an email notification) the targeted audit data is reviewed through an interface developed by STI.
An existing goods issue is reviewed and the quantity modified using a material management application built by STI.
Accreditations and Memberships
Solution development with state of the art tools on Microsoft platform with access to targeted Microsoft resources
As of June 2007 we can be found on YourEconsultant.com. For clients that require quick response and professional consulting services without commitment, requests can be made through this site.
Since May 2006, Snoot Technologies Inc. has been a registered Microsoft Partner for Small Businesses. This strategic alignment not only allows us to stay up to date with respect to Microsoft products, but also recommend the best solutions that are suited to your organization's needs.
It is with great pride that we have become a member of the Project Management Institute. Our ongoing commitment to the professionalism and code of ethics of this world-renown organization assures our clients of best-of-breed practices that have been tried and tested time and again.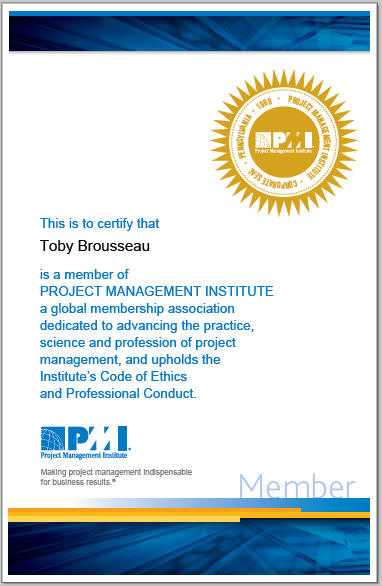 Retail Systems 2004 - Chicago (May 17 - 19, 2004)

Get a feel for the winds of change that will affect Supply Chain Management, Retail Processes and how radio frequency identification (RFID) technology will impact their processes.

Check out our Virtual Trade Show (April 14, 2003)

By following the above link, you will be re-directed to the SourceCan (Industry Canada) website that houses virtual trade shows for a multitude of companies. Just select the Virtual Tradeshow option from the left-hand menu.

Just type Snoot in the Keyword Search field and hit the Search button to see our Flash media (or HTML) Virtual Trade Show.