Products
Since it's creation, Snoot Technologies Inc. has been involved in custom software development. Not only have we designed interfaces to major ERPs such as SAP and Oracle Financials, but we have created complete turn-key solutions for material management. Below is a list of Windows-based products offered by Snoot Technologies Inc. They can be summarized as follows:
C.S.I.C. is our flagship product. This Windows-based application helps organizations manage all aspects of material management. It includes Requirements Planning, Procurement, Material Configuration, Sales/Issue processing, MRP and Reorder/Replenishment, Electronic Data Interchange (EDI), Physical Inventory and Issue Processing capabilities for Windows (XP, XP Tablet PC Edition, Vista, CE, and Mobile) as well as Palm-based devices.
The PC based interface accesses data stored in the organization's corporate RDBMS of choice:
This is a complete delivery tracking system (from dock to desk) based on Windows CE (as well as Mobile). The application allows tracking of delivery from the point of receipt from the vendor to the ultimate client delivery (even at the desk-level), enabling a complete web-based view of deliveries (from dock to desk) which can be integrated with vendor tracking of deliveries via commercial carriers (where available).
Feasibility Studies and
Technical Specifications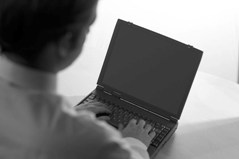 Business Process Review, Analysis and Recommendations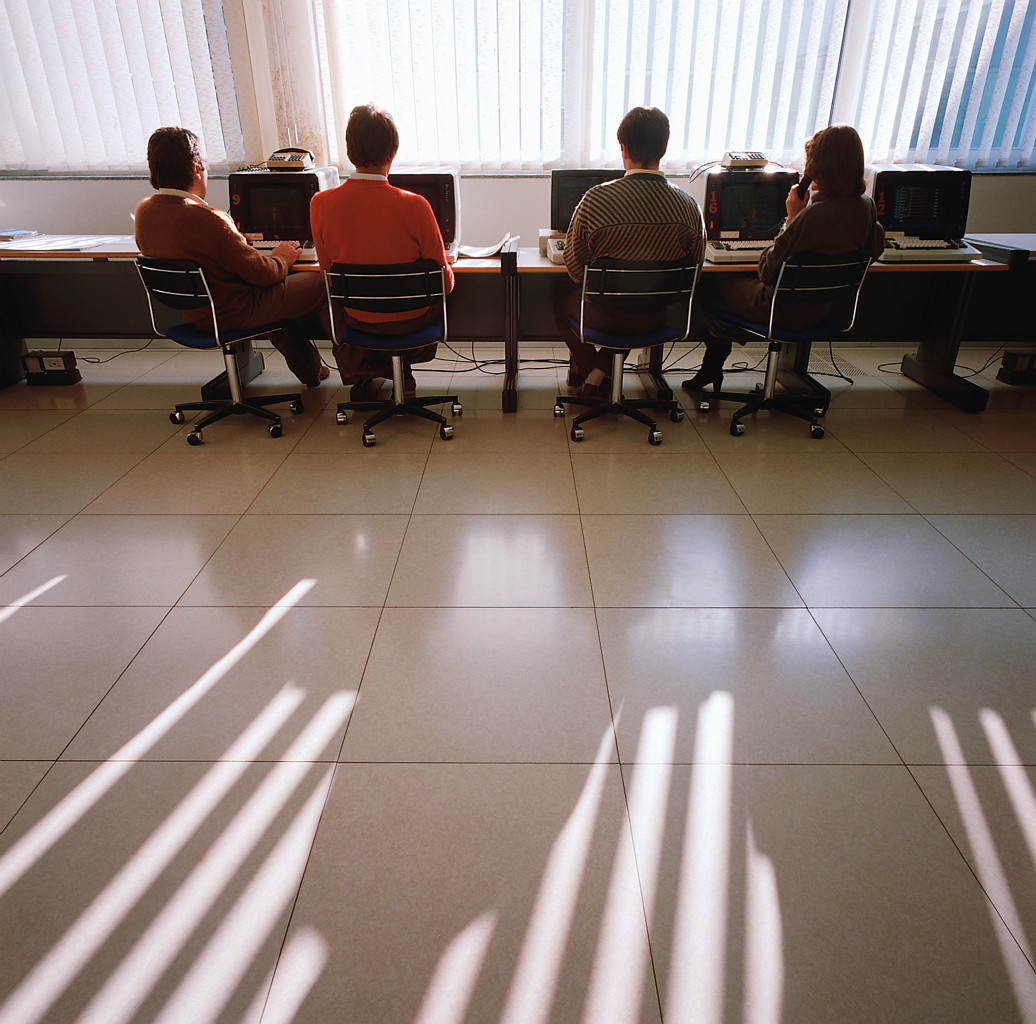 One stop shopping with collaboration ...