Photo Gallery
Technologies
(See below for tourist shots)
Molson Coors

Vehicle Mounted Units

Data capture equipment: Intermec CV30
Click on image for 360 degree view


SAP Console

Shockwatch Dashboard - SharePoint
Vehicle utilisation statistics
(click to view)

Symbol MC9090 Hand Held Device
Gaz Metropolitain
Field Service Mobility Project
MolsonCoors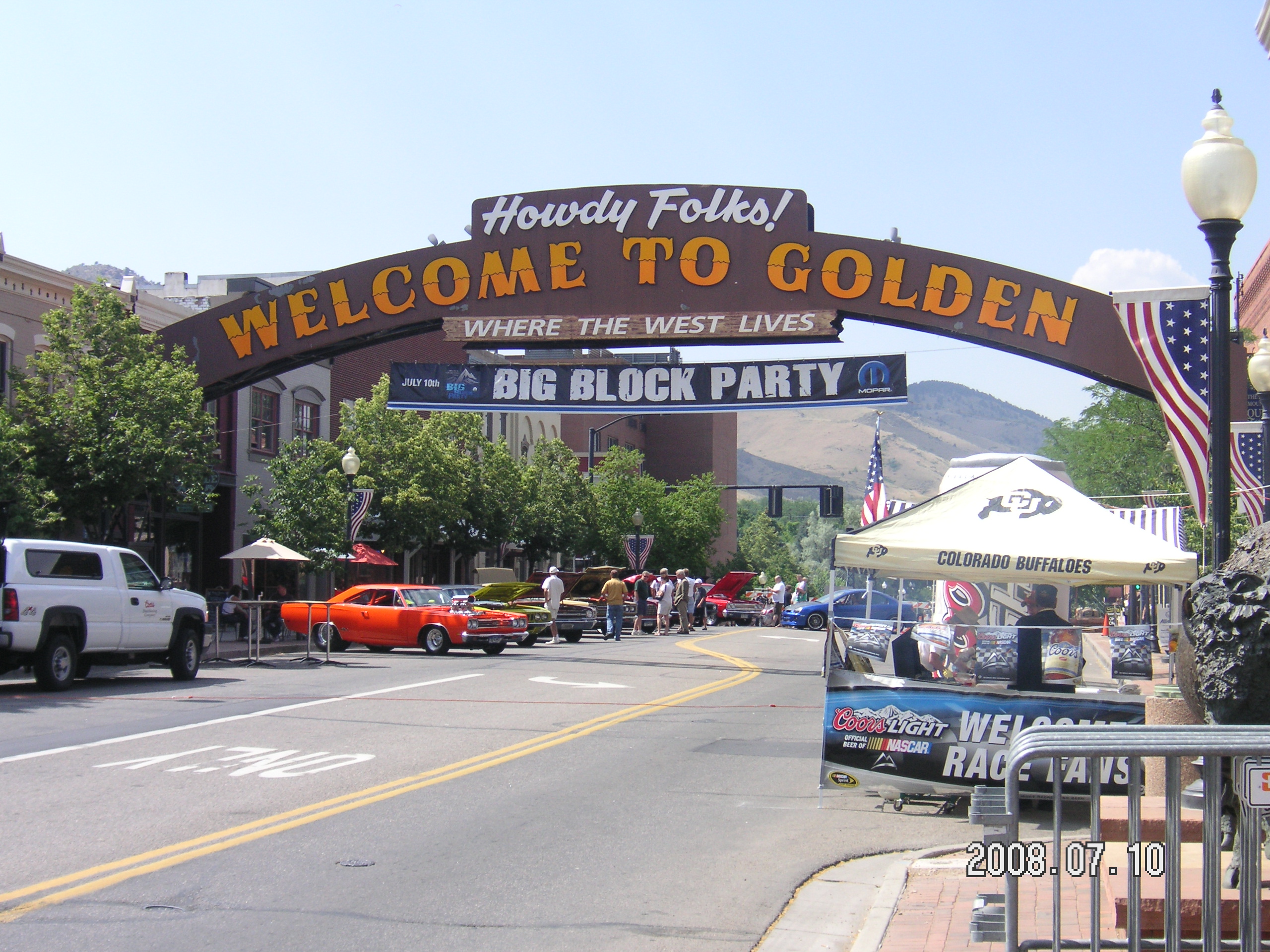 Coors Brewery - Golden Colorado (largest single-site brewery in the US)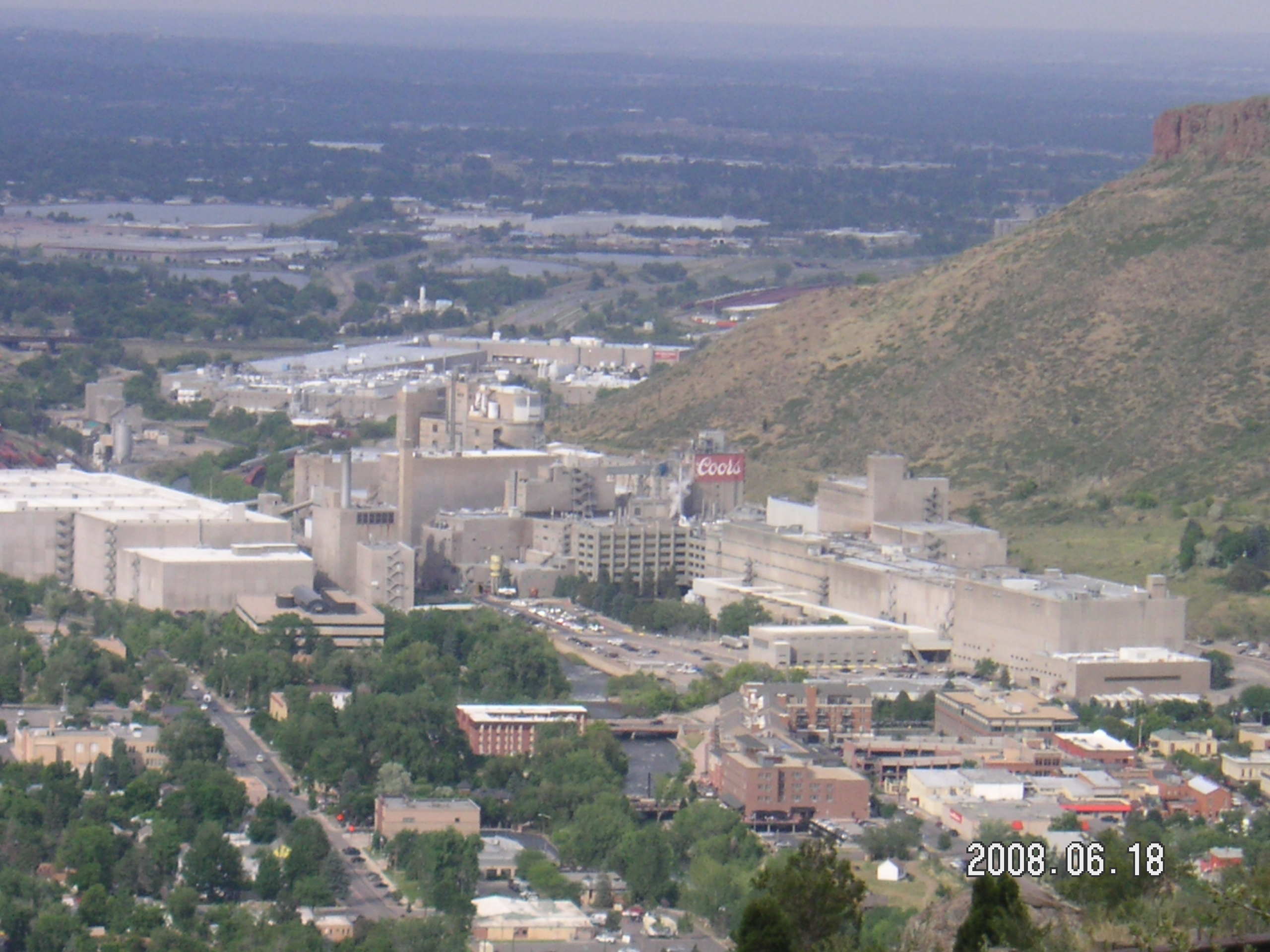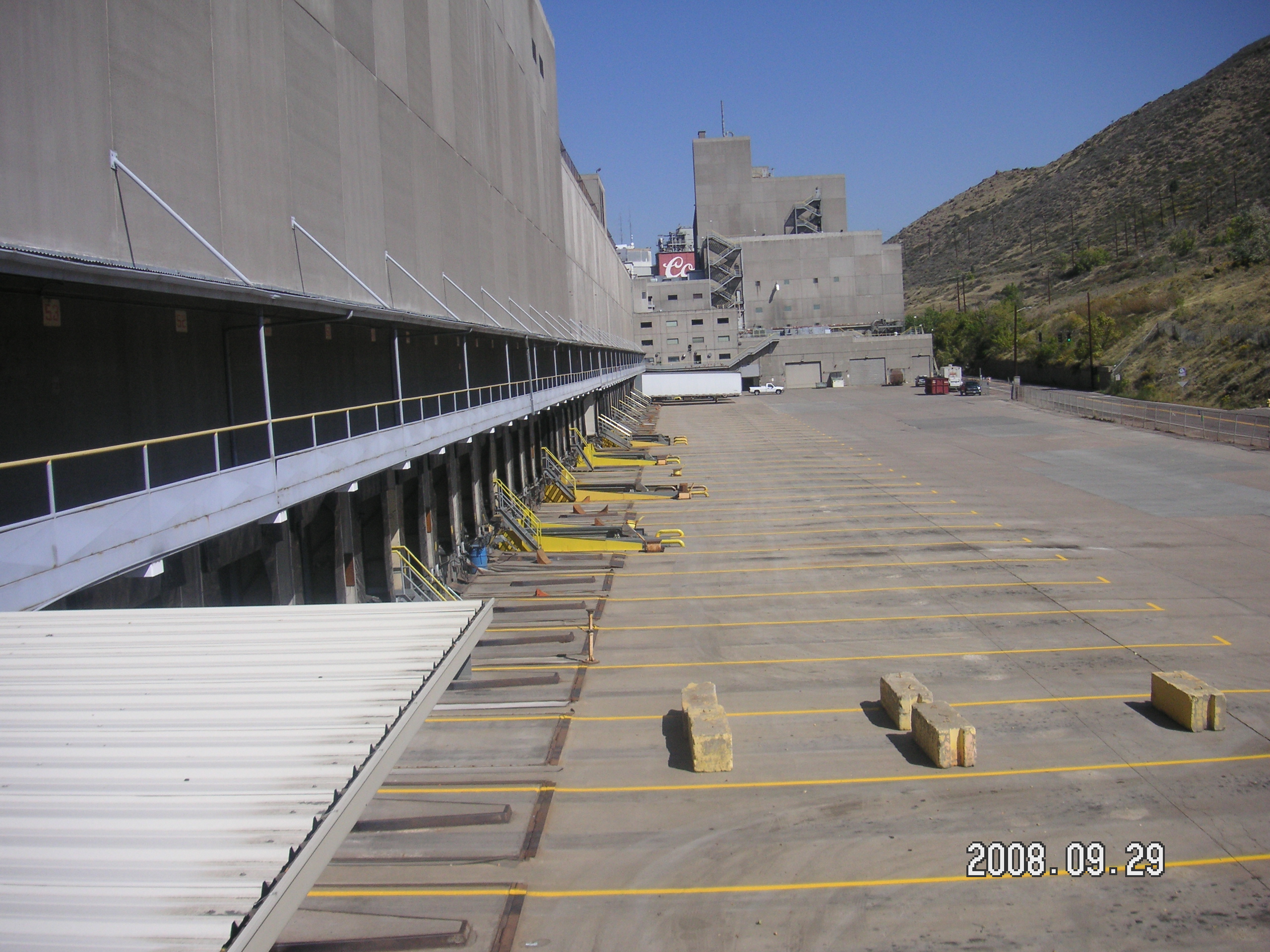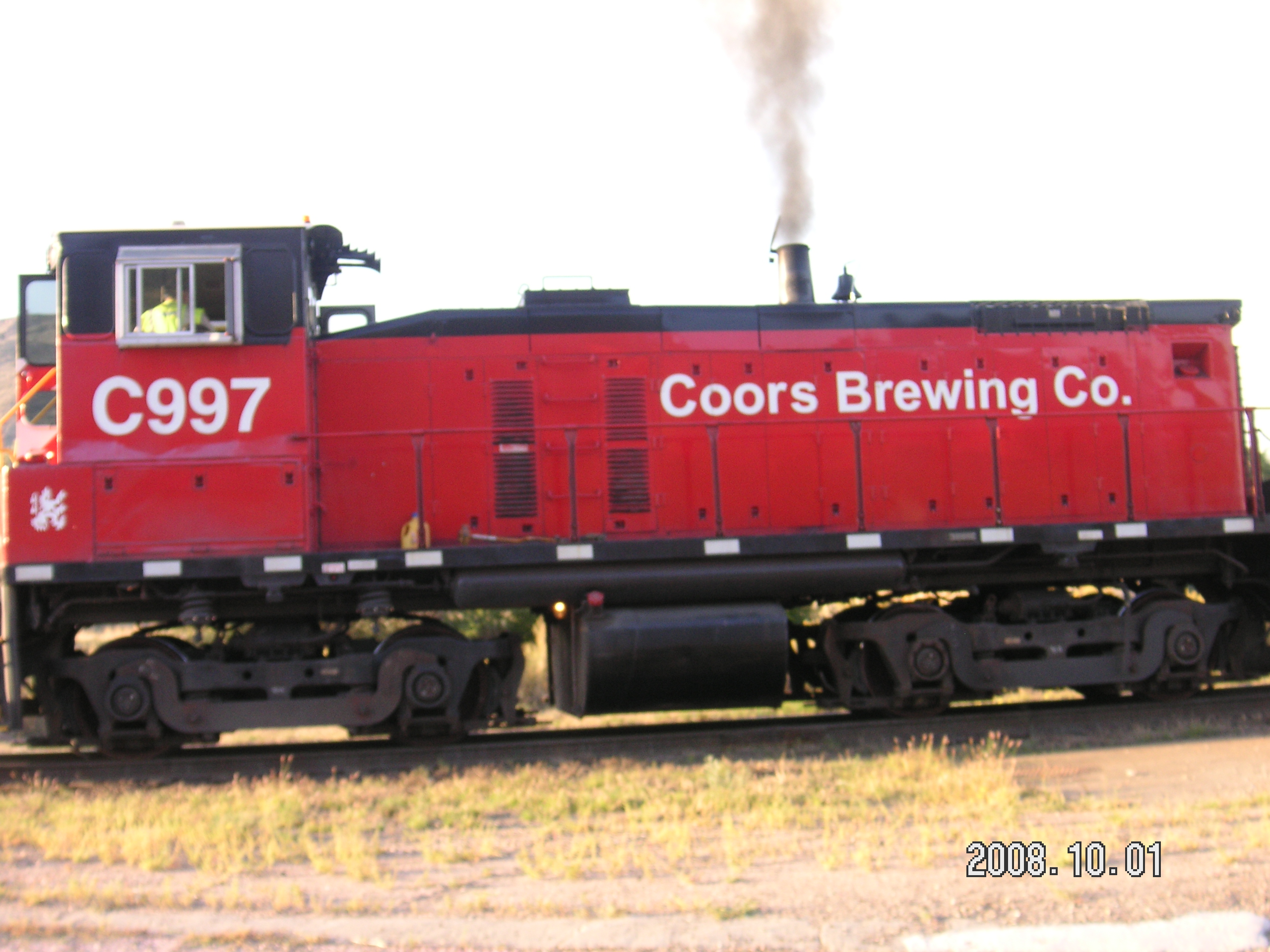 Denver - A City with Charm and Style...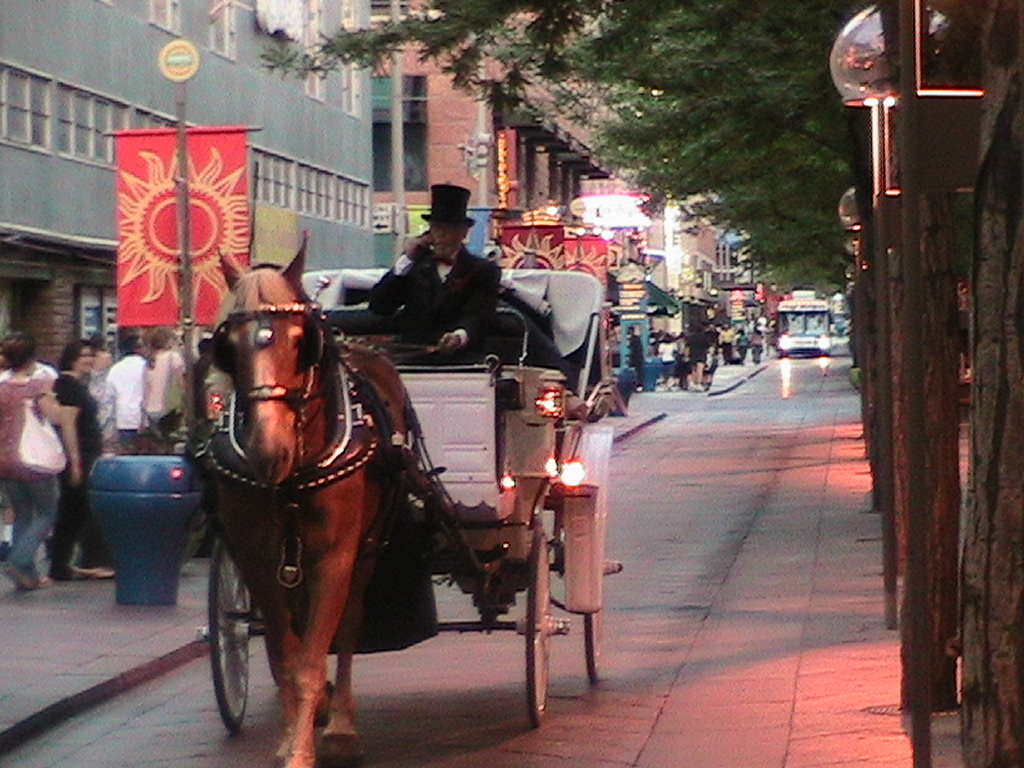 Retail Systems 2004
Chicago - May 17 - 19, 2004
Ah Chicago... The windy city... How appropriate for hosting an event such as Retail and Supply Chain Management. After all, one can hardly think of another business process that has been as severely affected by the recent winds - no, typhoons of change...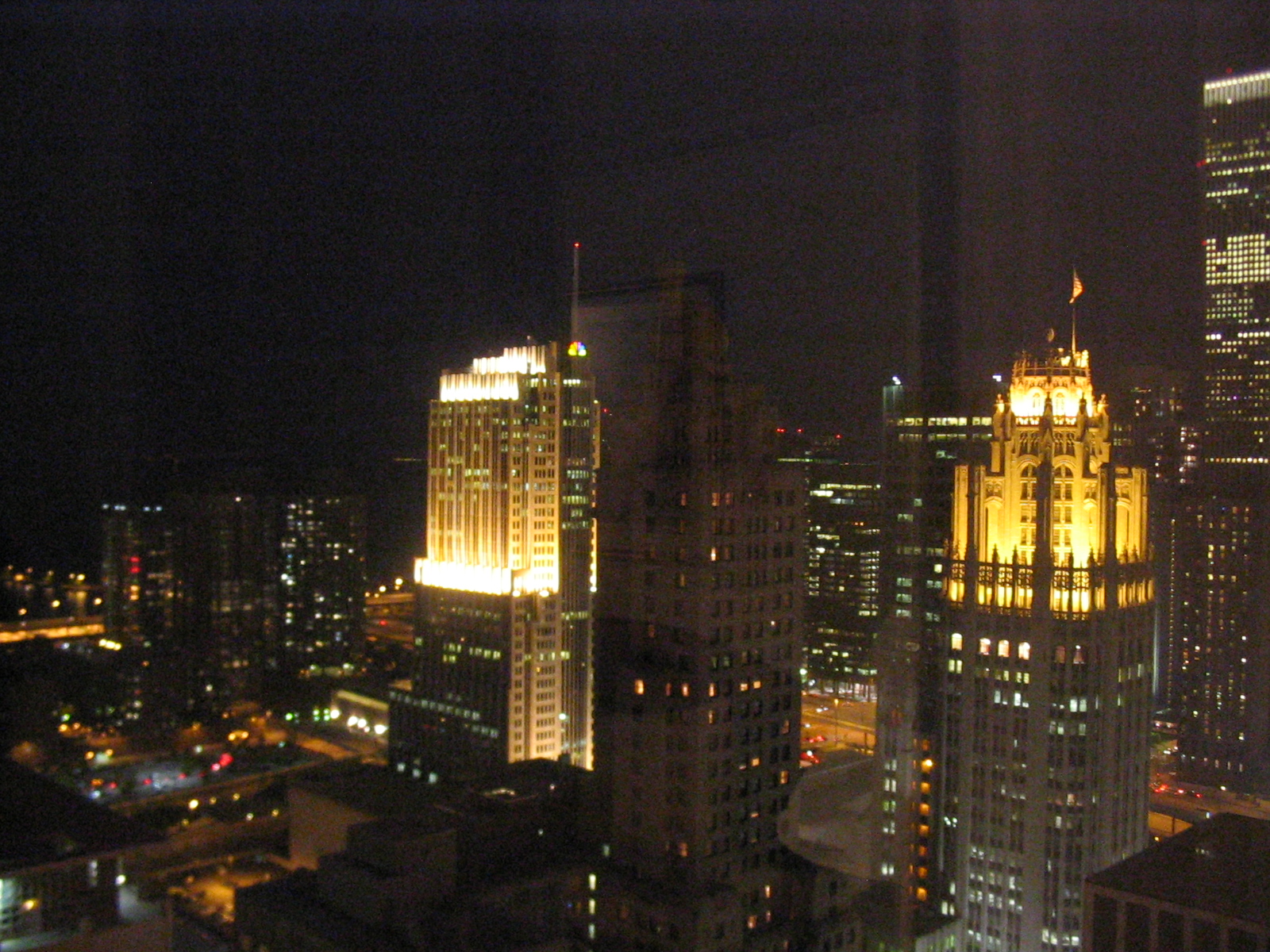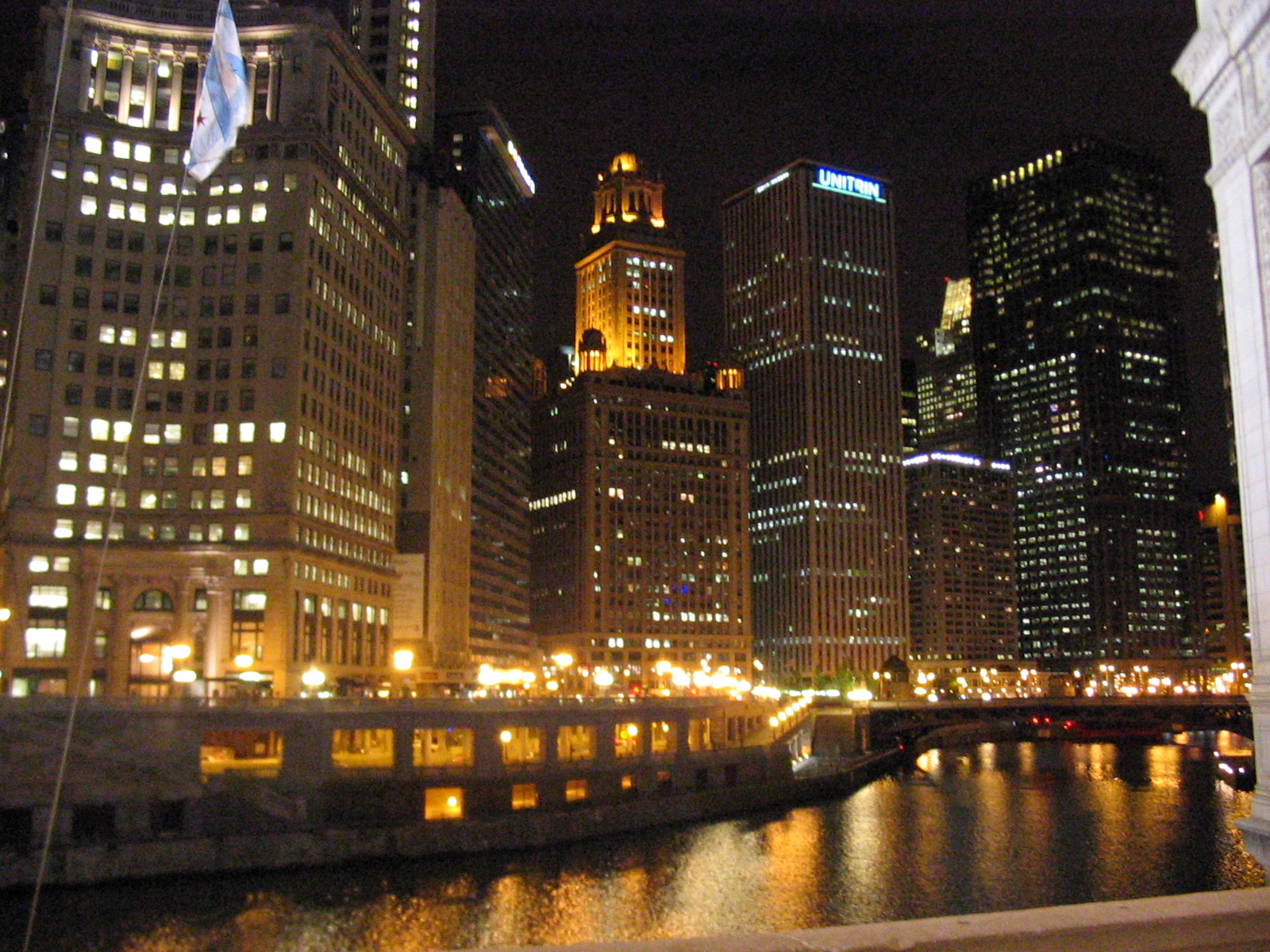 McCormick Place hosted the 2004 Retail Systems Event where extensive attention was paid to RFIDs - the technology aimed at replacing barcodes in the retail industry.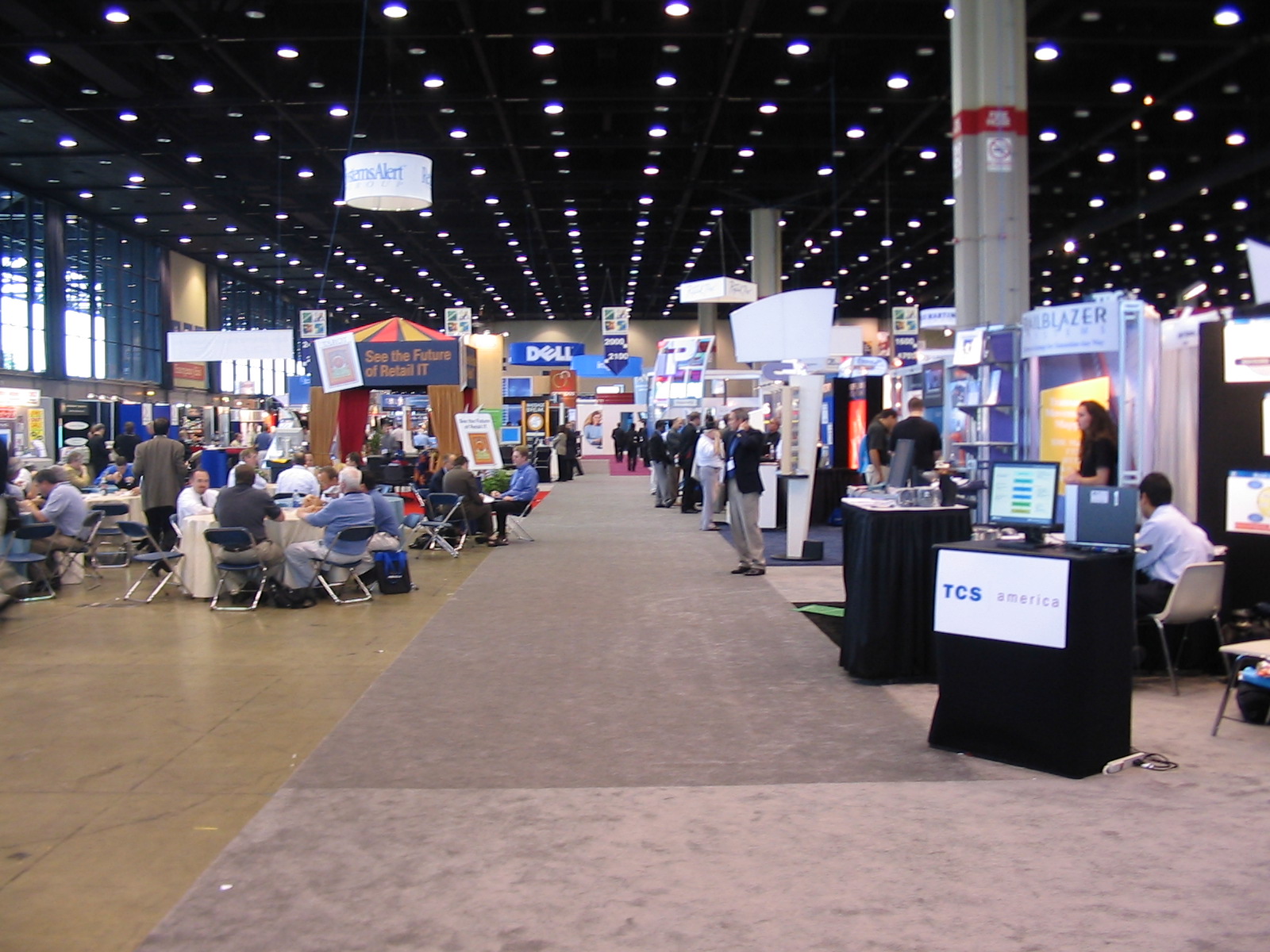 With supply chain management leaders such as SAP, IBM. I2, Manugistics presenting in collaboration with others like DataMirror, Teradata and Check Point a full range of business software, data processing software, and hardware was presented that gave attendees a glimpse into the future of retail.